Specific Range Solutions Ltd. is a Canadian company based in Ottawa, Ontario with a technical staff of two. The company was founded in December 2008.
At SRS, our primary objective is to support the operators of small commercial and general aviation turboprop aircraft fly more efficient trajectories within operational constraints, thereby reducing their fuel burn, fuel costs and emissions.
We also offer aircraft air systems analysis and design engineering consulting services, including flight test reporting.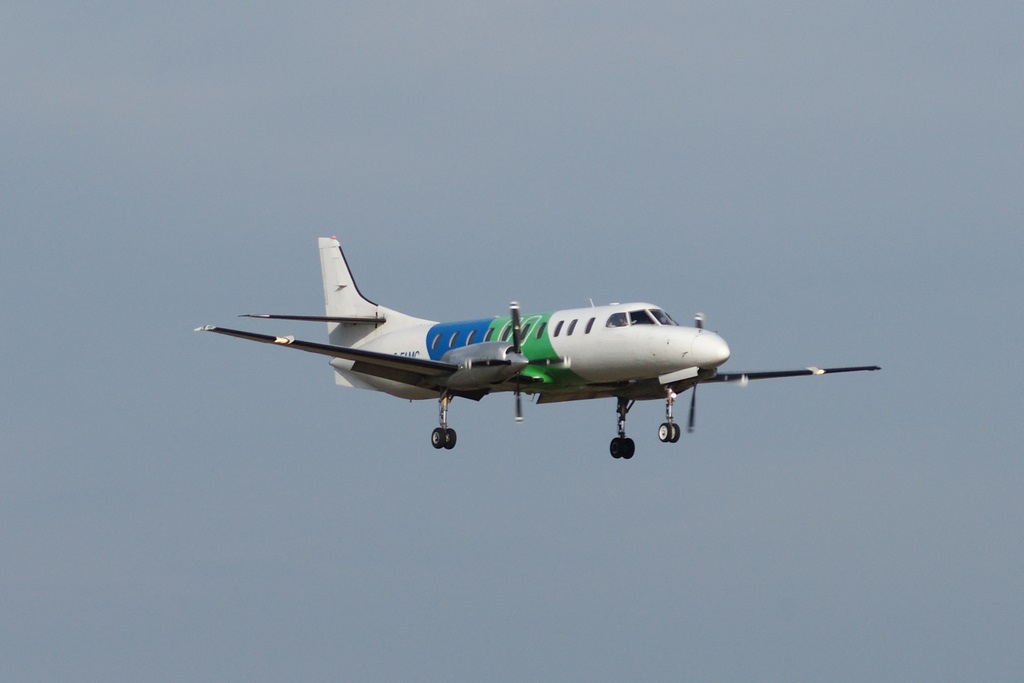 We design our innovative solutions based on the following criteria:
Reduced fuel burn and emissions
Accurate and fast
Pilot-friendly
Cost-effective
Specific Range Solutions Ltd. has internal processes to ensure that our solutions and services meet both customer requirements and design guidelines. Reference documentation includes:
ISO 9001 Design Process
Apple's iOS Human Interface Guidelines
Transport Canada Advisory Circular AC700-020, Issue 2 – Electronic Flight Bags
Federal Aviation Administration AC 120-76C – Guidelines for the Certification, Airworthiness, and Operational Use of Electronic Flight Bags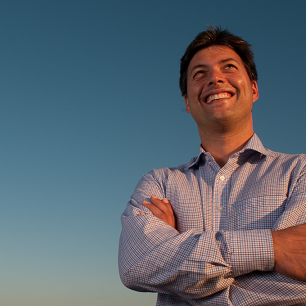 Omer Majeed, P.Eng.
Owner/Engineer
Omer is the owner of Specific Range Solutions Ltd. and he has worked as an aerospace engineer in the aviation industry since 1999. He holds Bachelor and Masters of Aerospace Engineering degrees from Carleton University, as well as a Transport Canada Commercial Pilot License (CPL).
He has very much enjoyed working for Liebherr-Aerospace with postings in Canada, the U.S. and France. Omer gained flight test experience while serving as an on-site air systems specialist at the Bombardier Flight Test Center in Wichita, Kansas on behalf of Liebherr-Aerospace. And he spent almost four years in Toulouse on the A380 program where he acquired system analysis, design and project management experience on the aircraft's bleed air system.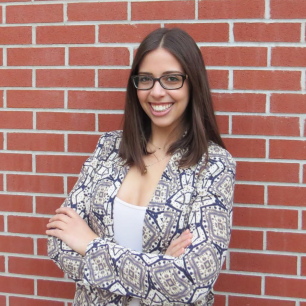 Tamara Tardif
Application Designer and Performance Analyst
Tamara is a recent graduate of Carleton University's Bachelor of Aerospace Engineering Program and has been employed by Specific Range Solutions Ltd. since October 2014.
She is working as an application designer in the Xcode Integrated Development Environment (IDE), as well as an aircraft performance analyst. She has gained considerable software development experience working on multiple projects at SRS.
Other Supporting Team Members
Based on the requirements of individual projects, Specific Range Solutions Ltd. supplements its team with expert consultants:
Nick Czernkovich of AeroSafety has a M. Sc. in Atmospheric Sciences from McGill University and holds a Transport Canada Air Transport Pilot Licence (ATPL). He has numerous ratings and currently has 2,800 hours in total flight time, of which 2,350 hours is as Pilot-In-Command (PIC). Nick brings expertise in aviation meteorology and flight operations to the project. He is very familiar with the operation of turboprop aircraft having flown both the Beech 1900C and the King Air 200.
Prof. Craig Merrett performed his doctoral studies at the University of Illinois at Urbana-Champaign and is an Assistant Professor at Carleton University's Department of Mechanical and Aerospace Engineering. His areas of research interest are in aero-servo-viscoelasticity, viscoelasticity and unsteady aerodynamics with application to flight vehicle design and performance.
Cindy Desjardins earned her Honours B. Sc. in Comp. Sc. at the University of Western Ontario and brings over 13 years experience as a Senior Software Test Lead. She specializes in manual black box software testing / QA for complex applications such as two similar but different ATC simulator systems for training commercial and Naval ATCs, a flight management system for the UH-60M Black Hawk helicopter, and a mission planning tool for troop deployment.